Summer is here!  And that means it is BBQ Season!!!
Impress your guests
with a unique backyard BBQ idea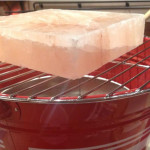 The Salt Market
has many unique serving items made from Himalayan Salt
 for cooking great meals and serving them.
Try using a
 Salt Cooking Block
to grill fish, vegetables, steak, chicken and more on the BBQ
Salt cooking blocks can also be used cold to serve appetizers that need to be kept cold for long periods of time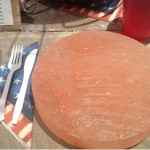 Try our unique Salt Cooking Rounds
to serve appetizers
 or
 forget the bun and serve each guest directly on their own individual Salt Round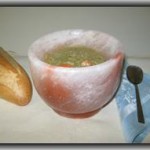 You can serve a Cold Soup in our Salt Bowls 
or 
how about Dessert?
Try an Ice Cream Sundae in a Salt Bowl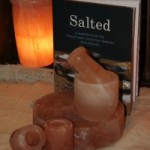 Use our Mortar and Pestle to create great rubs for seasoning
and
our Salt Tumblers and Salt Shot Glasses are cool for making
Great Drinks with a touch of salt
Happy, Healthy BBQing