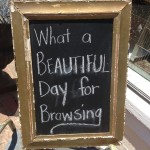 While shopping in
Downtown Asheville,
stop by our retail space,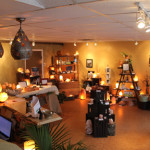 The Salt Market
and let your body feel the resonating vibrations from all out wonderful Salt Products.
Just being in our shop can cause you to have good vibes.
Our 100% Natural Salt Lamps and Products contain 84 trace elements needed by our bodies in order to process thoughts and move.
Having these products in our homes helps to "counter act the number of positive ions" we are surrounded by in our daily lives.
Negative Ions Create Positive Vibes